It's a pleasure to present a new article from Zoltan Gucsa, one of our external writer. Thank you Zoltan for your articles… it's always interesting.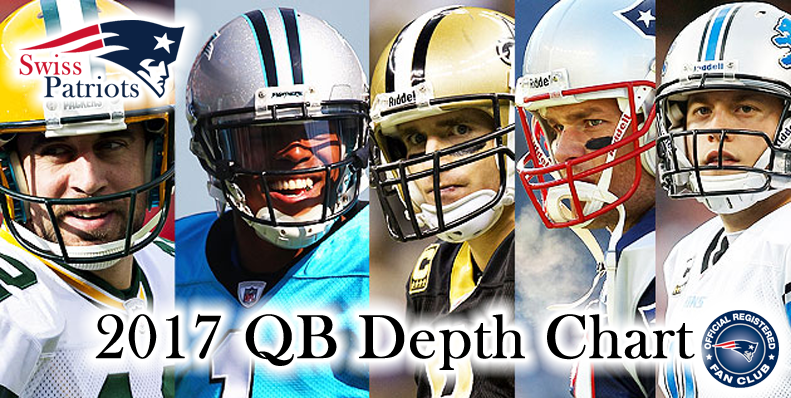 Training Camp is finally here for many teams.
Most of the key positions have been solidified but there are still some very important decisions to be made.
On the top of them all would be : how does the depth chart of the QBs look like at the start of the 2017 season.. ?!
What kid of difference does it make? A huuuuuge one! Just remember when Brady had to sit out and Garoppolo kept the Patriots in the green. Or when Derek Carr was injured at the playoffs and it went ahmmm… not all that well with Connor Cook. Or how Dek Prescott rose to fame when (what it would be) Tony Romo's final injury kept him off the field.
So lets see behind the first line, and take a look at these amazing athletes who are but one  injury away from potentially instant fame or despise.
Last but not least, the chart will make a great Q&A reference if you play NFL trivia while waiting for the 2017 season to start.
Quarterbacks Depth Chart 2017 season (in no particular order)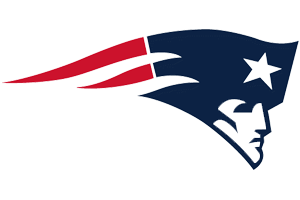 Starting: Tom Brady
Second: Jimmy Garoppolo (last year rookie contract expires 2018)
Third: Jacoby Brissett
---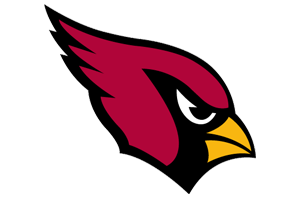 Starting: Carson Palmer
Second: Drew Stanton
Third: Blaine Gabbert (signed off-season, might be up for second)
Fourth: Trevor Knight (practice squad eligibility)
---

Starting: Jameis Winston
Second: Ryan Fitzpatrick (one year deal)
Third: Ryan Griffin
Fourth: Sefo Liufao (practice squad eligibility)
---

Starting: Russell Wilson
Second: Trevone Boykin
Third: Austin Davis (newly signed replacing Jake Heaps who was released)
Fourth: Howard Skyler (Waived)
---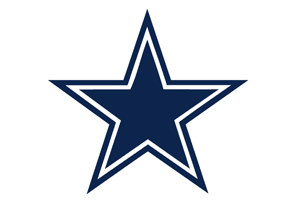 Starting: Dak Prescott
Second: Kellen Moore (should have been 2nd starter last year instead of Dak but had a fractured fibula)
Third: Zac Dysert
Fourth: Rush Cooper  (practice squad eligibility)
---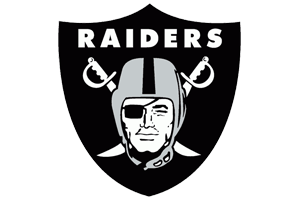 Starting: Derek Carr (newly signed 5 year extension)
Second: Connor Cook or EJ Manuel
Third: Matt Mc Gloin (Moved to Eagles)
---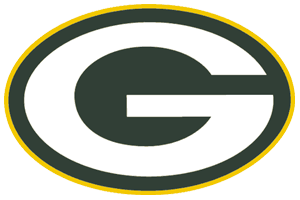 Starting: Aaron Rodgers
Second: Brett Hundley
Third: Joe Callahan
Fourth: Tysom Hill (practice squad eligibility)
---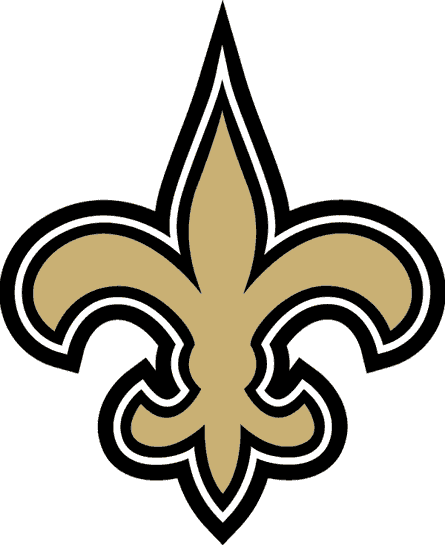 Starting: Drew Brees
Second: Daniel Chase (one year contract replacing Luke Mc Cown)
Third: Garret Grayson
Fourth: Ryan Nassib (practice squad eligibility)
---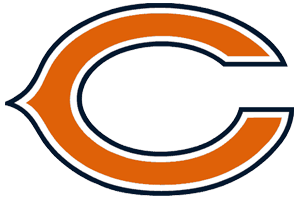 Starting: Mike Glennon
Second: Mitch Trubinsky
Third: Mark Sanchez
---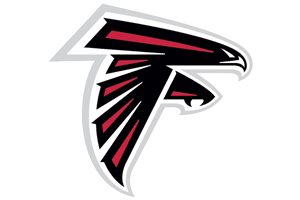 First: Matt Ryan
Second: Matt Schaub
Third: Matt Sims
Fourth: Alek Torgersen (practice squad eligibility)
---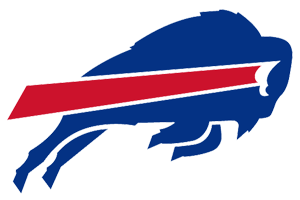 First: Tyrod Taylor
Second: Jones Cardale
Third: TJ Yates
Fourth: Nathan Peterman (practice squad eligibility)
---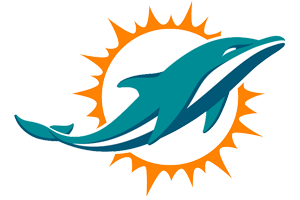 First: Ryan Tannehill
Second: Matt Moore
Third: Brandon Doughty
Fourth: David Fales
---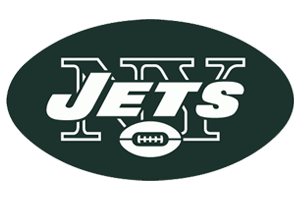 First: Josh Mc Cown
Second: Petty Bryce
Third: Christian Hackenberg
Fourth: Jason Vander Laan (on practice squad eventually plays tight end)
---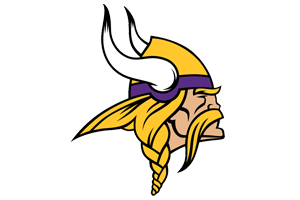 First: Sam Bradford
Second: Case Keenum
Third: Taylor Hainicke (scout team quarterback injured in 2016)
Fourth:  Wes Lunt
Fifth(!): Teddy Bridgewater (injury)
---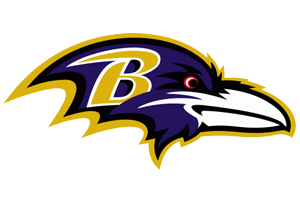 First: Joe Flacco (back from torn ACL)
Second: Ryan Mallett
Third: Dustin Vaughan
---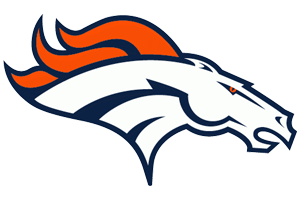 First: Trevor Siemian
Second: Paxton Lynch (in batle for 1st)
Third: Chad Kelly
Fourth: Kyle Sloter (practice squad eligibility)
---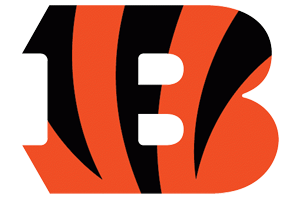 First: Andy Dalton
Second: AJ MC Carron (wants to be traded)
Third: Jeff Driskel
---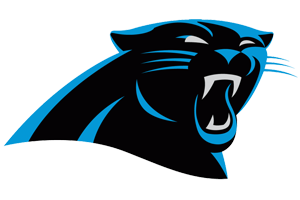 First: Cam Newton (had shoulder surgery)
Second: Derek Anderson
Third:  Joe Webb (also plays receiver and special teams)
Fourth: Garret Gilbert
---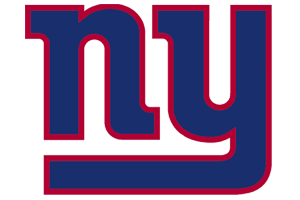 First: Eli Manning
Second: Geno Smith (signed over from Jets recovered from torn ACL)
Third: Josh Johnson
Fourth: Davis Webb
---

First: Carson Wentz
Second: Nick Foles
Third: Matt McGloin
Fourth: Dane Evans (fresh 3 year deal + practice squad)
---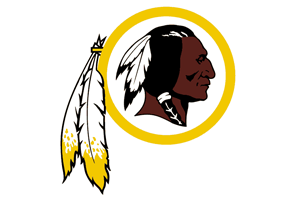 First: Kirk Cousins
Second: Colt McCoy
Third: Nate Sudfeld
---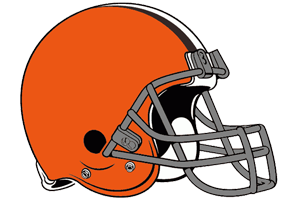 First: Cody Kessler
Second: Brock Osweiler
Third: DeShone Kizer
Fourth: Kevin Hogan
---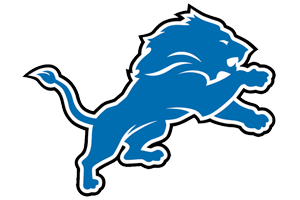 First: Matthew Stafford
Second: Jake Rudock
Third: Brad Kaaya
---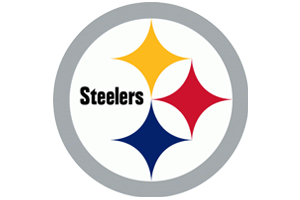 First: Ben Roethlisberger
Second: Landry Jones
Third: Joshua Dobbs
Fourth: Bart Houston
---

First: Tom Savage (injured each of the last 3 seasons)
Second: Deshaun Watson
Third: Brandon Weeden
---

First: Andrew Luck (PUP list)
Second: Scott Tolzien
Third: Stephen Morris
Fourth: Phillip Walker
---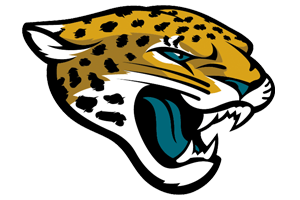 First: Blake Bortles
Second: Chad Henne
Third: Allan Brandon
---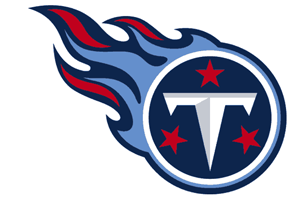 First: Marcus Mariota
Second: Matt Cassel
Third: Alex Tanney
Fourth: Tyler Ferguson
---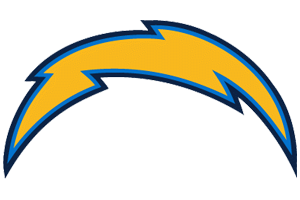 First: Philip Rivers
Second: Kellen Clemens
Third: Mike Bercovici
Fourth: Eli Jenkins
---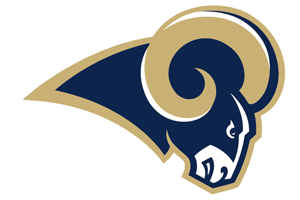 First: Jared Goff
Second: Sean Mannion
Third: Daniel Orlovsky (signed 27.7)
---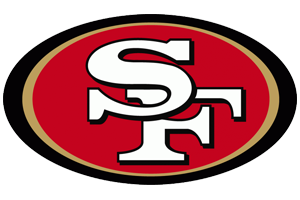 First: Brian Hoyer
Second: Matt Berkley
Third: CJ Beathard
Fourth: Nick Mullens
---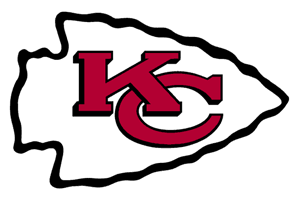 First: Alex Smith
Second: Patric Mahomes II
Third: Tyler Bray
Fourth: Joel Stave
---
Let's discuse about the QB's
But from all these names, who are we most likely to see on our TV screens?
Technically the highest chance of an appearance for a second string quarterback happens in event of an injury to the first one.
Following this logic, we have to analyze the most injury plagued QBs and see who is up next behind them.
Starting up with the "old boys club"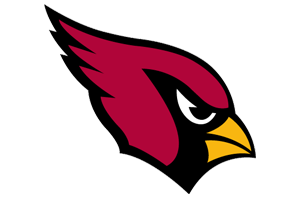 Carson Palmer (38 years old) have had a torn ACL in 2014 and many other minor injuries.
He is one of the most injury plagued QBs in NFL misses 1 out 4 games in average
His back up Drew Stanton has the 5th Season as back up. When Palmer missed 10 games in 2014 Stanton stepped in and threw seven touchdowns 5 interceptions with a passer rating of 78.7 Overall Stanton has a 6-3 record in 9 starts. In total of 21 games he had 9 TD and 10 INT. completing 52% of his passes. Not that impressive. This training camp it might even be challenged for that No.2 spot by Blaine Gabbert.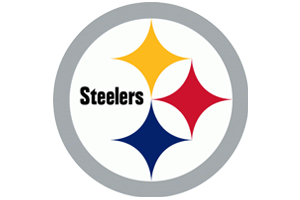 Ben Roethlisberger (35 years old) had many injuries (23!) on account of his extra large physique, but missed very few games. He is known to soldier thru minor injuries and pain most of the time, question is will the coaches let him?
His back up Landry Jones is on his 5th year on contract so he is a well seasoned back-up. Did not see any action in 2013 and 2014 with the Steelers during the regular season but had a chance to shine in 2015 when he had to step in for Ben (sprained MCL). He actually managed a comeback victory against the Cardinals late in that game.
The rest of his appearances were really a series of ups and downs following from there. A loss against the Chiefs (away) …and a victory over the Raiders…. A forgettable show against the arch rival Bengals in the wild card round (where he nearly screwed up the match with a bad giveaway). The 2016 season has not been too keen to him either. Fans started to be disenchanted with Jones and not even a decent showing against the Patriots and a win against the Browns in week 17 could get him back into the hearts of the steelers nation. Let's not forget tho, spoiled Steelers fans have very high expectations for their signal callers and it is no easy task to step out of the shadow of the "Big Ben".
Fun fact Jones had more pre season snaps than any other QBs in history.
And moving on to the fragile types

Andrew Luck have had problems with his shoulder since 2015 was operated in 2017 and still PUP list (on recovery) have also had a lacerated kidney in 2016.
His back up Scott Tolzien, had most of his experience of real NFL when he stepped in for Aaron Rodgers in 2013 (he threw a lot of yards actually) but has continuos accuracy issues. During 2017 training camp he has to protect his 2nd place against Stephen Morris.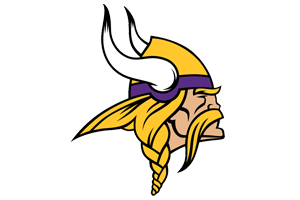 Sam Bradford has been in IR from mid 2013 to till end of 2014 with the Rams (knee) then missed few games with the Eagles in November again (this time was concussion and sprain AC joint) and couple minor injuries with the Vikings in 2016 (ankle, non throwing hand etc).
So it's not unlikely we will see him once or twice this season with the proverbial clipboard on the sidelines.
His back up is Case Keenum. After leaving the Texans (was on practice squad) he popped up in St. Louis 2014, later that season tho he was signed off the St. Louis practice squad once again by Houston.
In 2015  he was reacquired by the Rams and started 5 games. In 2016 he moved with the team to LA and won the starting QB spot. Here he appeared on 9 games for the Rams throwing 9 TD to 11 interceptions. So lets see, if this much back and forth will have a happy ending with the Vikings.

Tom Savage was injured in each of the past 3 seasons.
His back up Deshaun Watson have had many injuries in 2014 but has managed to stay heathy since, we almost certainly will see him in often action in pre season of 2017.
---
BONUS No. 1 – QBs to watch this Year (editors pick)
Matt Stafford had his best season yet, entering his 3rd year with Jim Bob Cooter. Reached 30000 passing yards in just 109 games (NFL record). Has one of the best records also when it comes to giveaways (15 last season). A man of great composure who is often able to engineer late game comebacks.
Derek Carr became the highest paid Franchise QB in NFL in 2017 with his new 5 year deal (125mill). The numbers speak for themselves. Only Dan Marino, Payton Manning and Andrew Luck have thrown more touchdowns in their first 3 seasons.
---
BONUS No. 2 …
Ther's someone we won't be seeing much of this year: Colin Kaepernik.
Author: Zoltan Gucsa
Copyright: Zoltan Gucsa for SwissPatriots
Sources: official team websites, nfl.com, espn.com, ourlads.com, sportsinjourypredictor.com
If you have some questions to the article or the author, please contact us.